Saint Demetrios Cathedral of Astoria is committed to the youth and the families of our community as they are an important and integral part of our parish. The Youth Ministry Program seeks to foster worship, fellowship, witness and service facilitating growth in the Faith.
Under the spiritual direction of our clergy, with guidance from talented, dedicated volunteers and teachers, the youth of Saint Demetrios are given many opportunities that meet both their spiritual and social needs through the Church. Through various activities the youth can explore, think, and express their faith in a loving and safe environment.
We offer opportunities to empower young people to live as disciples of our Lord and Savior, Jesus Christ in the world today. We want them to participate in the life, mission, and work of the Church, and want to foster the personal and spiritual growth of all the youth.
To register for all youth ministries for 2023-2024, you must create an online profile and fulfill your stewardship obligations.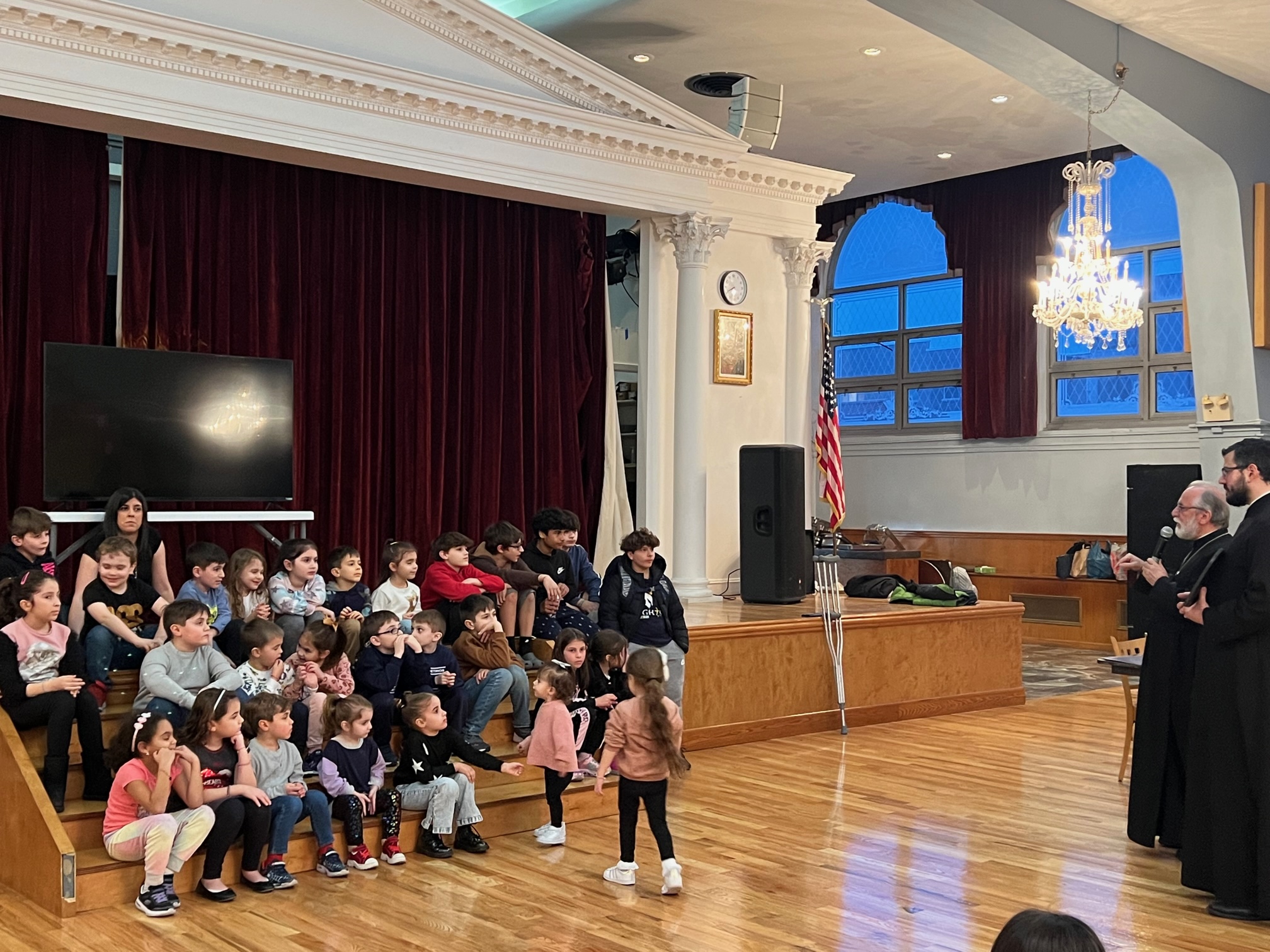 HOPE: [email protected]
JOY: [email protected]
HOPE (Holy Orthodox Primary Education) and JOY (Junior Orthodox Youth) ministers to children in our community from Kindergarten through 6th grade. The mission and goal is to lead children together in becoming active sacramental members of the living Church and developing a relationship with our Lord and Savior, Jesus Christ. Throughout all the activities, the youth will be given the opportunity to express their faith and enjoy fellowship with other young people in their age group. By laying the foundation at these ages, they will have the foundation to guide them through their teen years. Learn More…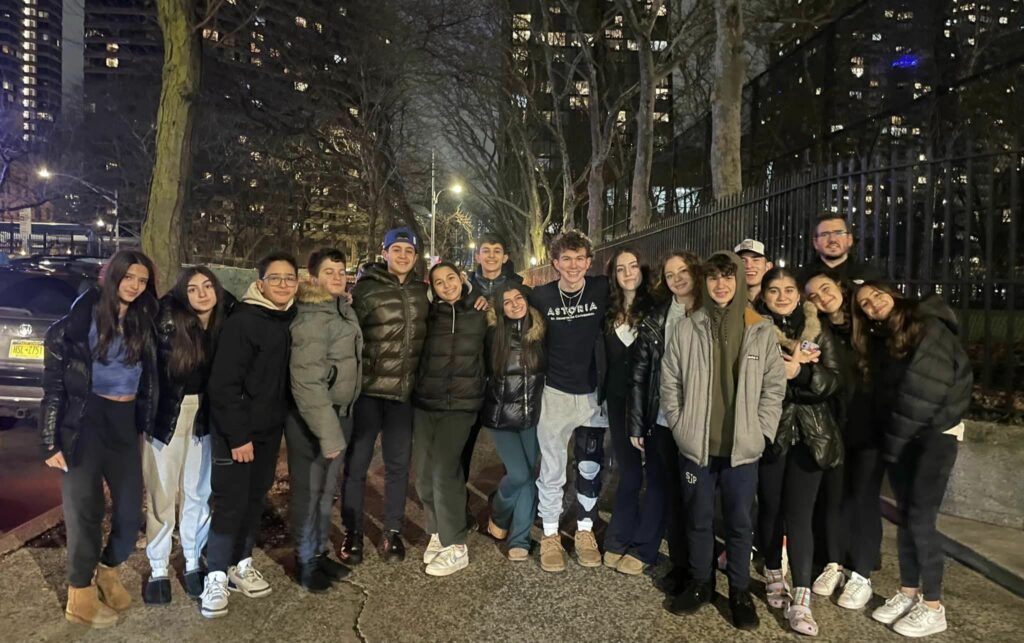 GOYA: [email protected]
The Greek Orthodox Youth of America, or GOYA, is the ministry for teenagers in our community from grades seven through twelve. The mission and goal of GOYA is to lead our young people in the path of our Lord and Savior Jesus Christ experiencing the Orthodox Faith.
In developing a personal relationship with God, becoming active sacramental members of the Church, our young people will grow through God's grace in the areas of worship, fellowship, witness and service. The various activities throughout the year reinforce this mission and goal giving youth the tools necessary to help them on their journey toward salvation. Learn More…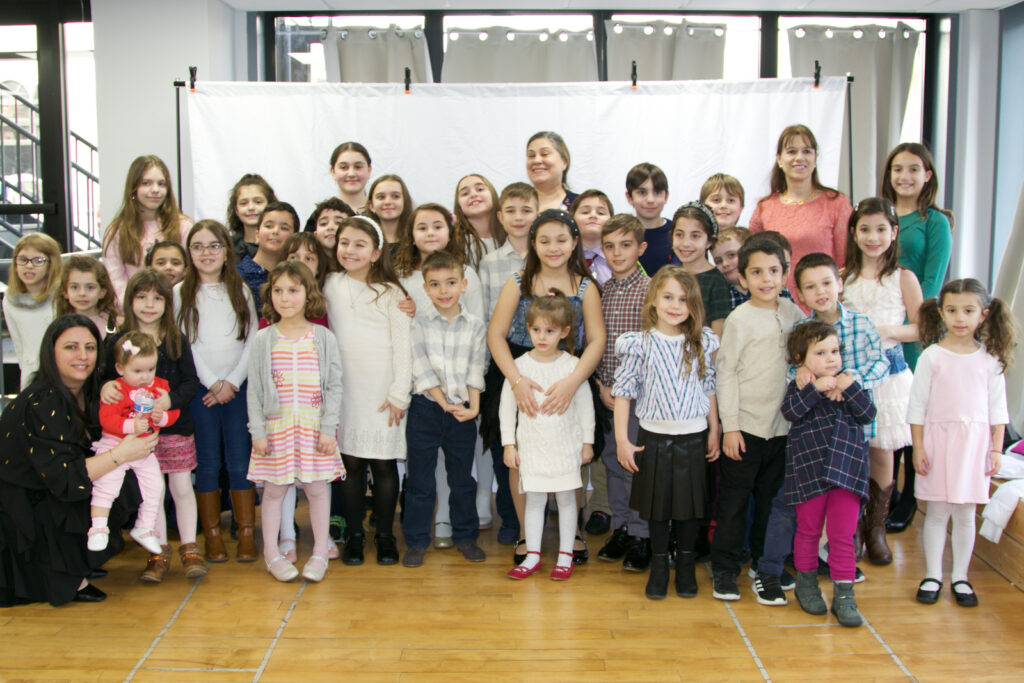 SUNDAY SCHOOL: [email protected]
Sunday School is held during the regular school year in both of our Churches for
grade levels Pre-K through 8th Grade. We ask all parents to enroll their children in Sunday Church School and have them attend on a regular basis so that they may become close to the Church and learn more about their faith. Learn More…