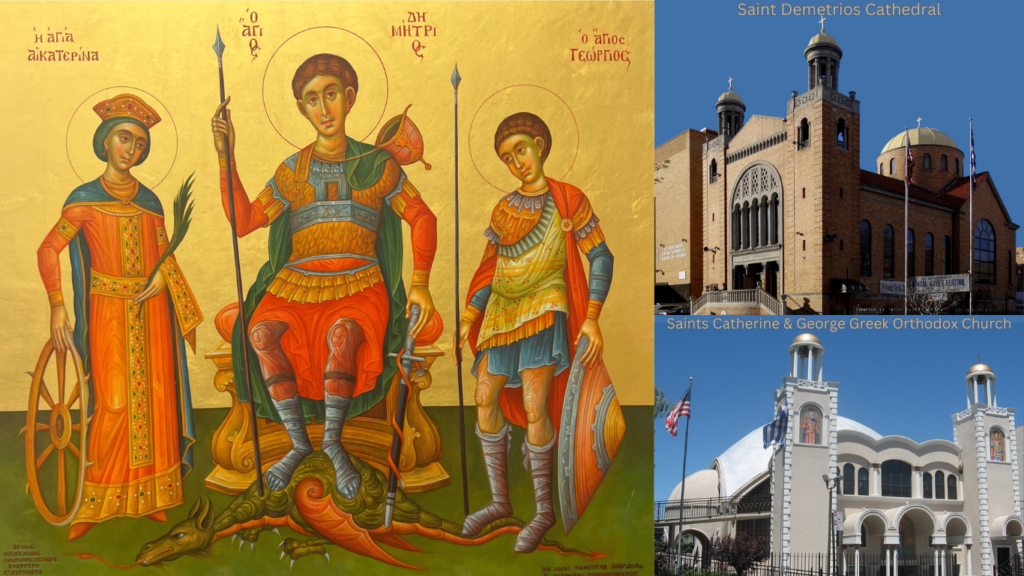 Sunday Bulletin
View our weekly bulletins here!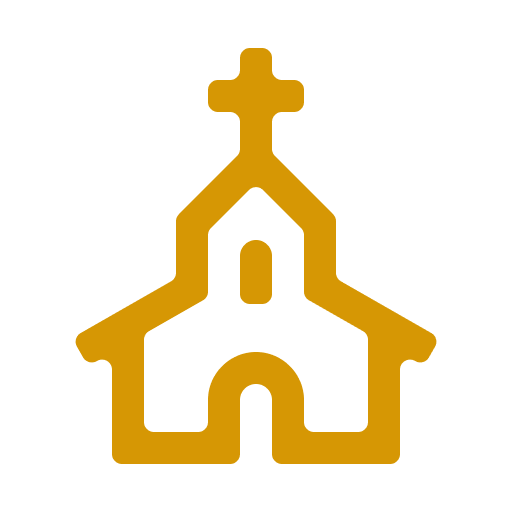 Worship Schedule & Community Calendar
On Sundays & on weekdays, our Orthros & Divine Liturgy begin at 8:00 am.
Please refer to our Calendar page for more information on our schedule of Divine Services and Community events.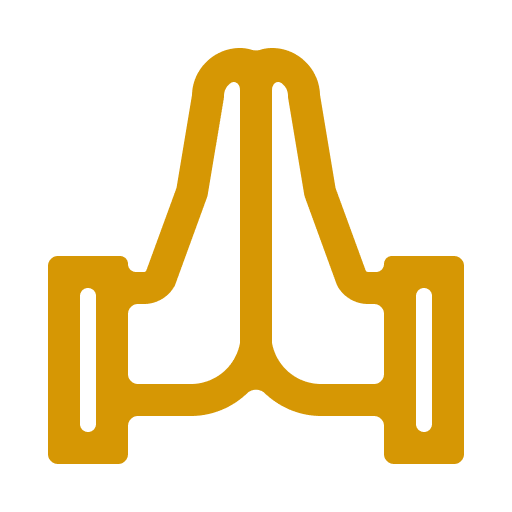 Youth Ministries Registration
Welcome to the Saint Demetrios Cathedral of Astoria Youth Ministry Registration.
Please note: Your annual stewardship is required to register for our any of our Youth Ministry and Sports Programs.

Online Giving
"It is more blessed to give than to receive." Acts 20:35
We are grateful for any and all means of generosity. Giving to His Church is a way to thank God for His grace and generosity. It is an expression of your love and an expression of thanks for the many blessings in your life. Thank you for supporting the worthy ministries offered by our community!
Saint Demetrios Greek American School is a school committed to nurturing the traditions of our Christian faith throughout our entire school system. Education for us is more than learning the necessary academic subjects. It is about cultivating the individual as a whole. Incorporating our faith in our education has been an intrinsic part of St. Demetrios school since it's inception.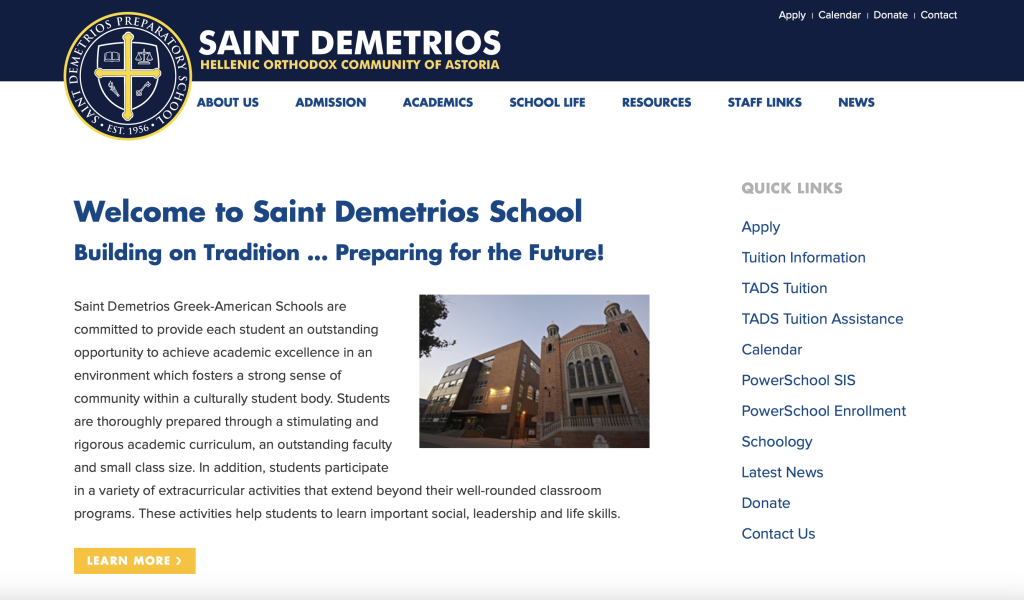 ---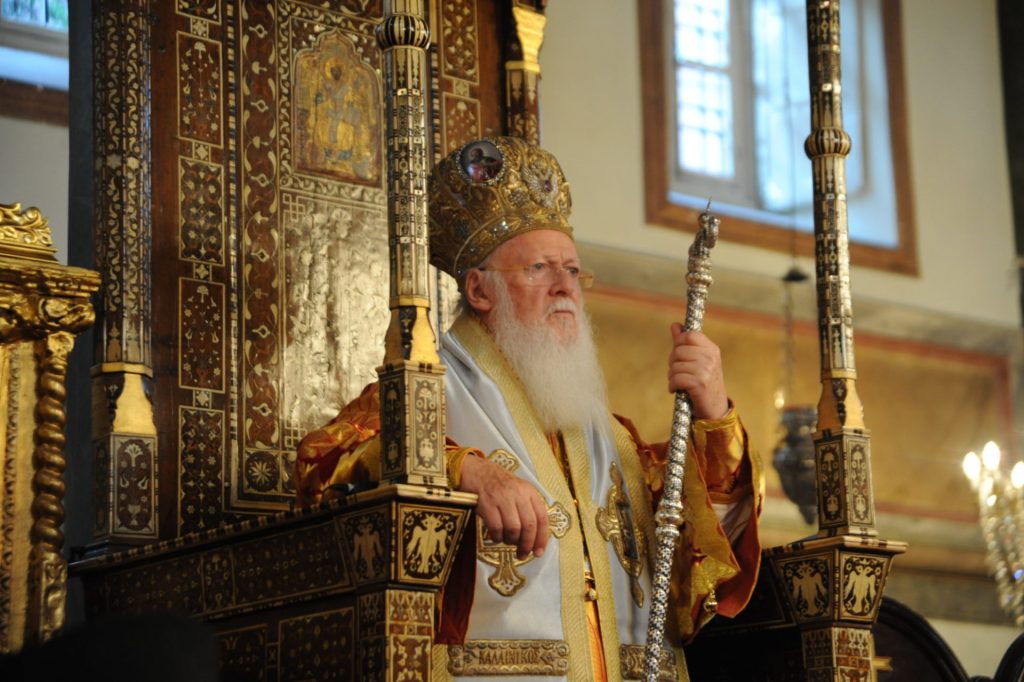 His All Holiness Ecumenical Patriarch Bartholomew
Ecumenical Patriarchate of Constantinople
His All Holiness Ecumenical Patriarch Bartholomew is the 270th successor to the Apostle Andrew and spiritual leader of 300 million Orthodox Christians worldwide. Since ascending the Ecumenical Throne on November 2nd, 1991. The Patriarch of Constantinople is considered as the highest authority of the Orthodox Church. Read More…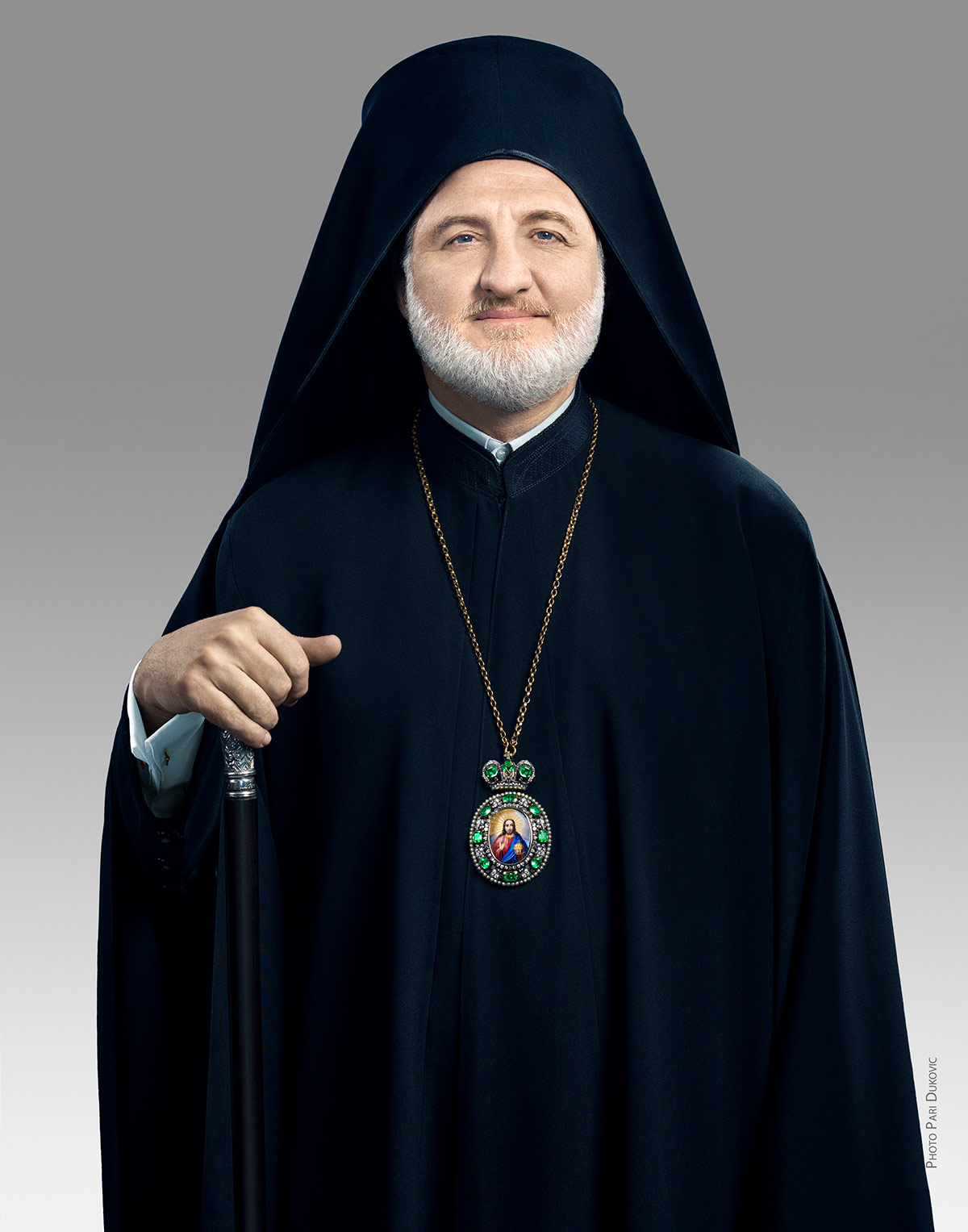 His Eminence Archbishop Elpidophoros of America
Greek Orthodox Archdiocese of America
His Eminence Archbishop Elpidophoros (Lambriniadis) of America, Most Honorable Exarch of the Atlantic and Pacific Oceans, is the eighth Archbishop of America elected since the establishment of the Greek Orthodox Archdiocese in 1922.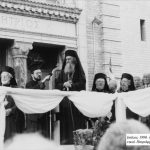 Parish History
Hellenic Orthodox Community of Astoria
Years ago, a few Greeks linked by their religious and ethnic zeal, set forth a goal and began their arduous journey through the vast, consuming, and melting pot society for their new adopted land, to reach their dream. For years, spurred by hope, strengthened by accomplishments, they ascended difficult, future paths toward the realization of this goal.